EQUIOS Universal Workflow
EQUIOS ART & UX Delivers Superior Quality Regardless of the Output Device
EQUIOS ART & UX uses a single interface to automate job management, including accurate imposition and consistent colour management, across multiple output devices. Operators monitor and manage jobs from a central dashboard.
EQUIOS enables high-speed processing of large amounts of data — a key requirement of variable data printing.
PDF files can be RIPed to SCREEN's PlateRite CTP recorders, Truepress inkjet printers and presses, and inkjet and toner-based POD presses and proofers from third-party vendors.
The Smart Variable Data Processing function eliminates the need to re-RIP reusable elements each time. EQUIOS automatically extracts, caches and optimises shared reusable elements included in PDF and PDF/VT variable data.
A built-in smart imposition function expands the application range to include transpromo, direct mail, books, newspapers and textbooks that support variable data.
Optimal colour conversion settings are automatically chosen from a media database when the operator selects a printer, paper type and screening method.
Specialised tools adjust CMYK colours as close as possible to spot colours, particularly useful in digital printing where matches to PMS and custom spot colours are required from CMYK.
Wherever JDF is deployed in a printing environment, EQUIOS integrates seamlessly all the way to the bindery, thanks to the EQUIOSNET Partnership Program with partner companies at both hardware and software levels.
Job data is transmitted to any third-party management information system via Job Messaging Format. Communication with finishing systems is automated via JDF.
Literature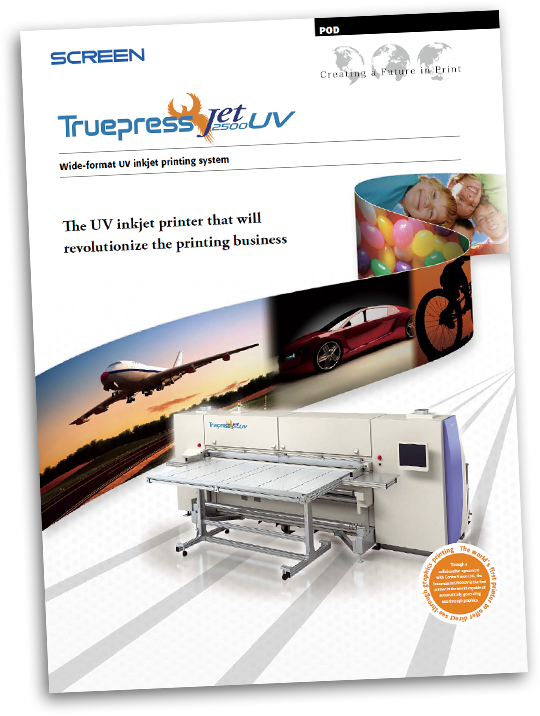 Download Brochure
Please provide a little information about yourself before downloading the EQUIOS brochure.