Truepress PAC 830F Water-based Inkjet System for Flexible Packaging
Truepress PAC 830F
Superior reliability backed by technology and experience as a leading manufacturer of professional prepress and printing equipment since 1943

Exceptional productivity of 4,500 m/h and the flexibility in job changeover realize an efficient production

Smooth handling of standard PET & OPP materials up to 830 mm width
High resolution 1,200 dpi combined with proprietary wide gamut ink and color management technology, produces outstanding, vibrant highly detailed results
Advanced digital
The Truepress PAC 830F delivers exceptional throughput of 75 meters per minute (4,500 m/h). While it easily handles mock-up creation or variable and other common digital jobs, the Truepress PAC 830F shows exceptional responsiveness with versioning and small quantity work, or any print run of under 4,000 meters.
These types of jobs have always been inefficient with conventional analog presses, placing a high level of time, cost & waste. Installing the Truepress PAC 830F provides an immediate boost to operability right throughout the plant.
Applications
Labels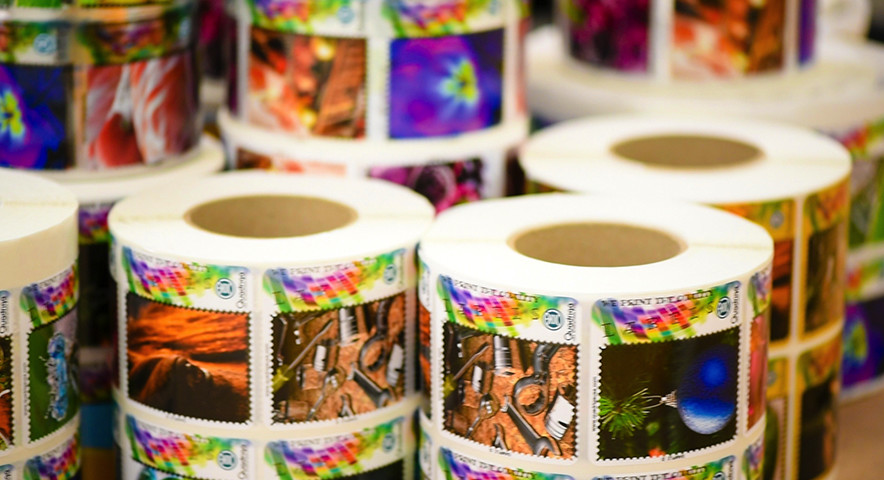 Screen delivers the UV inkjet technology that is highly prized by label printing companies looking for top-level productivity, smooth output of gradations, reproduction of wide CMYK colour gamut and single-pass versioning printing.
Bottle Wrap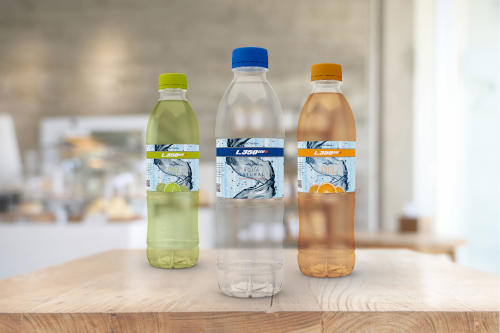 Bottle wraps on films with thicknesses down to 40 micron will show you the strong opacity of our whites.
Pharmaceutical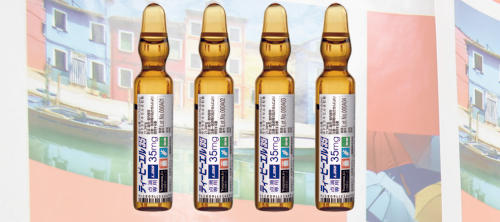 In the pharmaceutical industry combatting counterfeiting of prescription drugs is essential. The range of security features that is included in the L350UV kit can strongly contribute to the safety of medicines within the supply chain.
Flexible Packaging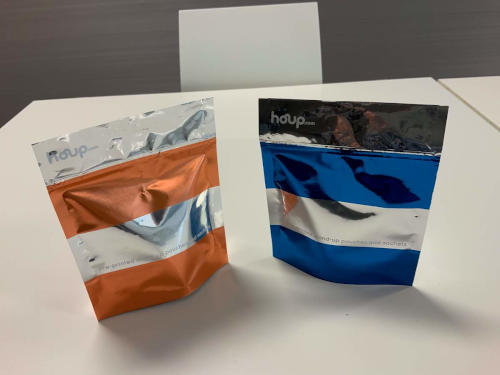 Foodsafe pouches and sachets can also be produced in short run, with multiple sorts and sizes!
Literature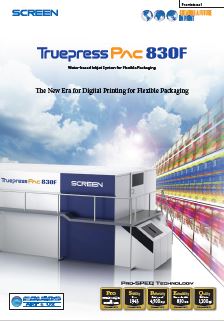 Download Brochure
Please provide a little information about yourself before downloading the Truepress PAC 830F brochure.