Truepress SC Ink Inkjet Ink for Offset Coated Paper
SC Inks continue to provide the same wide colour gamut and stability as the standard Truepress inks while also featuring our unique absorption technology. This advance eliminates the preprocessing usually required for the surface of offset coated papers.* Being able to print directly on to the paper preserves its texture, enabling you to produce outstanding results.
SC Inks maximise the exceptional quality already available with the Truepress Jet520HD and open up a wide range of new possibilities for inkjet printing. Take advantage of this winning combination to help grow your business.
* Please contact our sales office regarding tested papers. Pretesting is also recommended.
High-Definition Inkjet Web Press
Greater expression using paper textures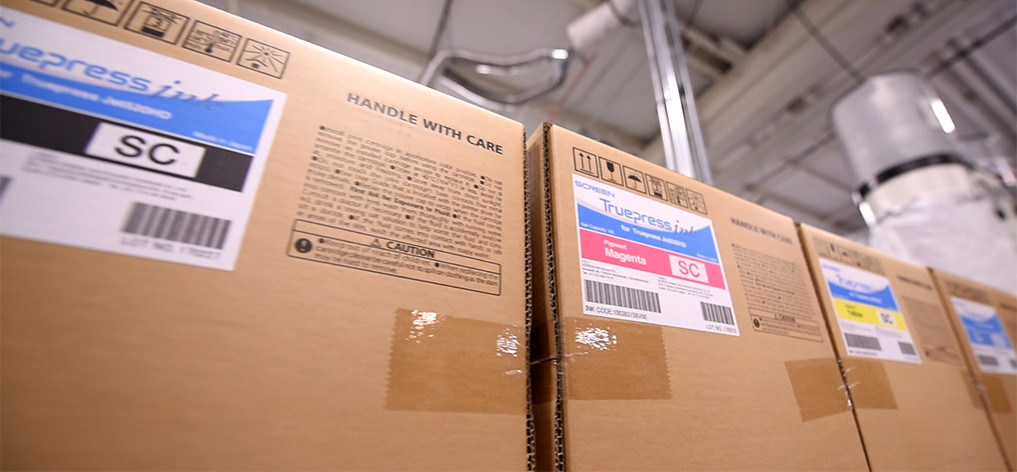 SC inks maintain the integral texture and feel of coated paper. This significantly expands potential print applications to include direct mail, books, catalogs and a wide range of other commercial uses.
Photographic quality approaching offset printing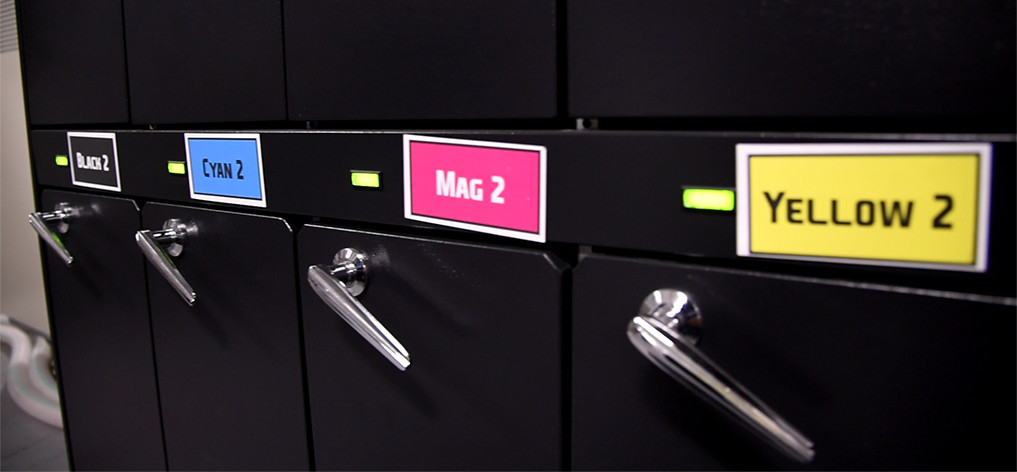 These new inks also feature properties that include superior water, heat and light resistance, as well as a wide colour gamut that closely approaches offset types. Unprecedented quality is now within your grasp for inkjet printing.
Low cost solution with faster turnaround
Surface processing is no longer required for coated papers. Elimination of this step helps to minimise processing times and costs, making SC inks a highly economical solution for your printing needs.
Printing on a wide variety of paper types
Printing is also possible on a wide range of non-coated papers, including standard and specialised inkjet types. Thanks to this versatility, you can now use various different paper types on the same press.
Literature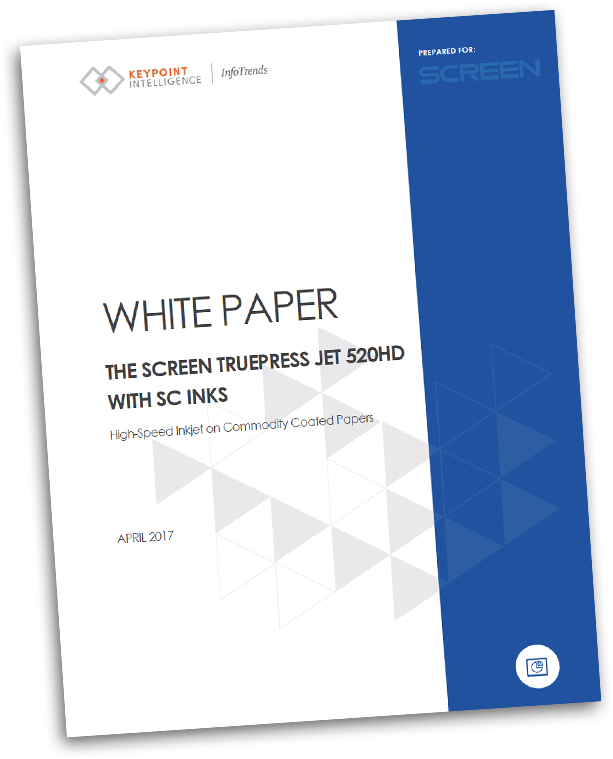 Download Brochure
Please provide a little information about yourself before downloading the Truepress SC Ink brochure.
Meet Just a Few of Screen's Truepress SC Ink Customers