Screen TRUST Network Service
Minimize downtime, improve productivity, increase sales
This service comes with our compliments on every Screen machine. TRUST combines real-time assistance, remote diagnosis and user maintenance support to optimize individual equipment operations and workflows. With TRUST, you can quickly recover from system errors, immediately check system status with an expert and resolve easy-to-diagnose problems via these three TRUST components:
| | |
| --- | --- |
| | Remote service that provides maintenance and recovery of a system as well as operational support and guidance. |
| | Helps prevent problems before they occur through early detection and diagnosis. |
| | Exclusive cloud-based portal site designed to provide comprehensive maintenance service materials. |
Precise identification of malfunctions plus operational support and guidance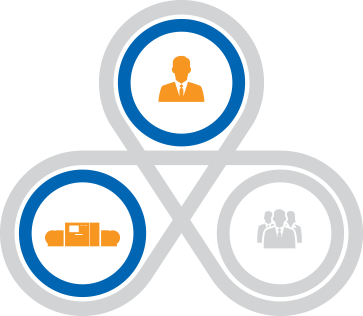 TRUST Assist is a remote service used to provide maintenance and recovery of a system, as well as operational support and guidance. If a problem does occur, specialized SCREEN Group personnel perform a highly detailed and precise analysis of the equipment status using the error logs, allowing them to quickly classify the malfunction.
If you have questions regarding operational or setting procedures, SCREEN support staff can also provide clear explanations how to resolve issues while remotely operating GUI screens. TRUST Assist has been carefully designed to improve system reliability and operability, without the installation of specialized tools.
Predictive diagnosis helps to identify potential problems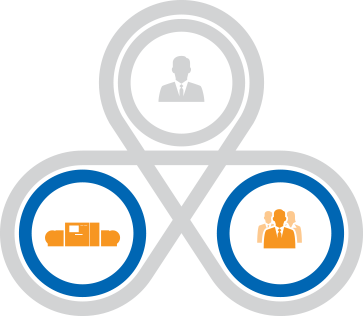 TRUST Guard is a service that allows SCREEN's specialized personnel to understand precisely the current condition of a system using log information. Through this, it is very reliable when it comes to diagnosing any potential problems. It also enables them to identify the optimal replacement timings for periodic maintenance parts and to create analytical reports that can be used for production and cost management.
Customers are updated with the latest maintenance information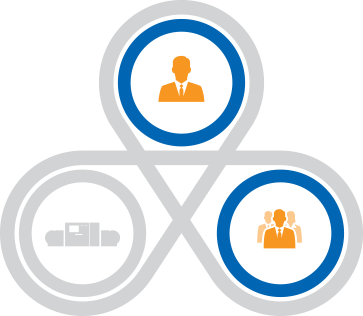 TRUST Dialog is a cloud-based service that provides individual clients with their own "page". Along with service manuals and videos introducing topics such as maintenance procedures, this is where clients can receive reports analyzing the operational efficiency of their systems and the latest maintenance data.
SCREEN Trust Service Support – Proactive!
SCREEN Trust Service Support – Global!
SCREEN Trust Service Support – Constantly Developing!