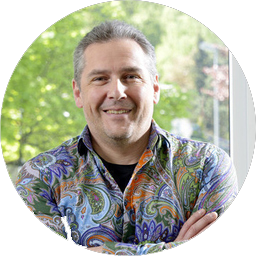 Stefan Harder
Managing Director
Harder
Germany
»
Truepress Jet L350UV+ Series
Recognised as one of the most innovative label printers in Germany, Labelprint24 produce a range of sheet and roll-mounted labels for market leaders across multiple industries. After the introduction of their 100% digital facility, Labelprint24 took steps to increase their capacity with the key step being to invest in Germany's first Truepress Jet L350UV press. Not only did this press allow them to double their production capacity, but also deliver everything a label buyer would expect, including first class quality and a fast turnaround.
Quote:
With the Screen Truepress Jet L350UV we can meet all these demands. Because the press is incredibly...
SCREEN Graphic Solutions Co., Ltd. has finalized development of a new blue ink intended for use in its high-end Truepress Jet L350UV+ digital label printing system. The ink will be released worldwide in June this year. Driven by a growing awareness of corporate and product brand image label producers face an increase in demand for...