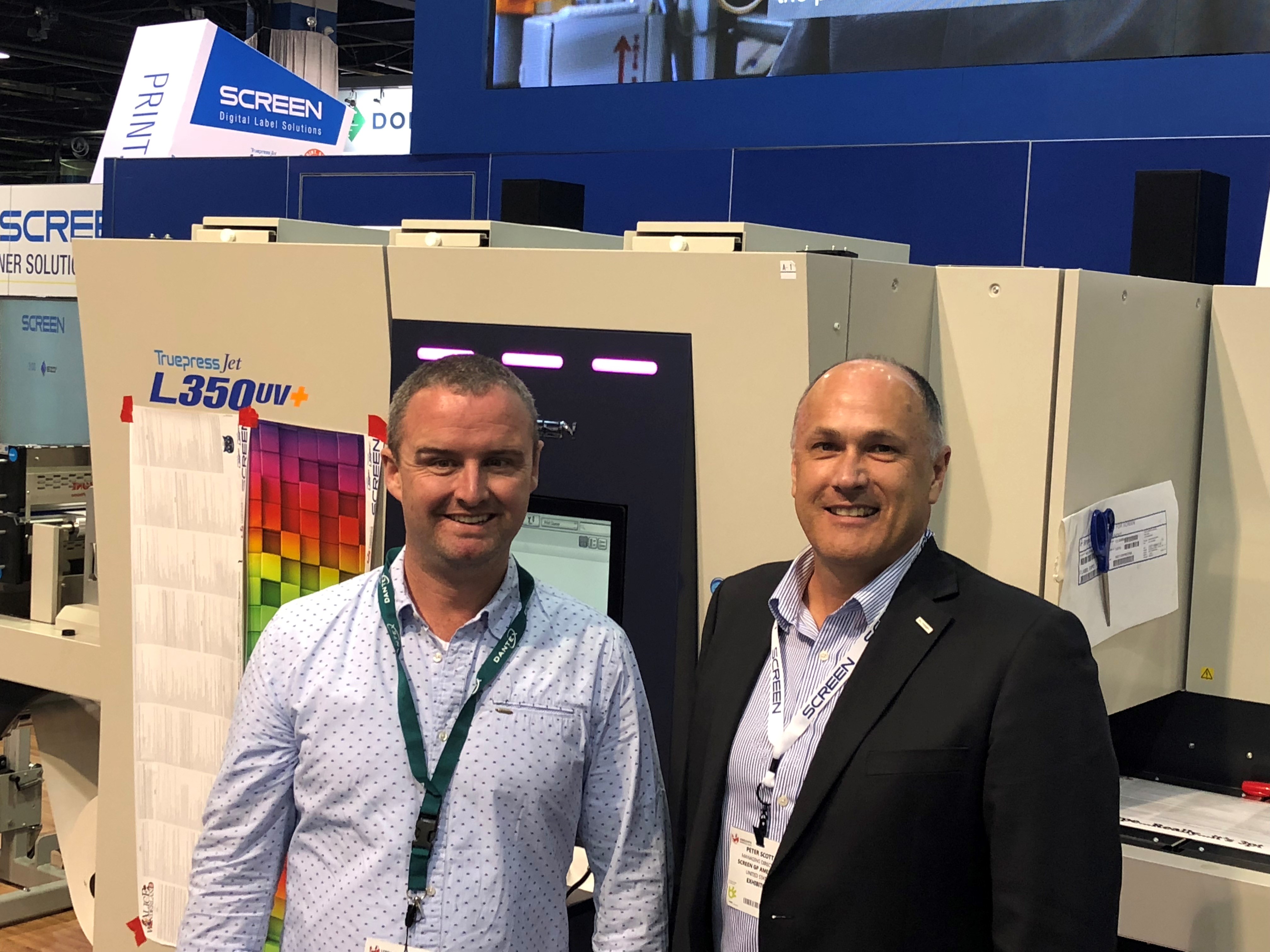 Onpack – Australia
Director
Michael Nankervis
Melbourne, Australia
This is the story of Onpack and their installation of a Screen L350UV.
"With the support of Jet Technologies it has been a success. We still have a long way to go – and there have been challenges – but we have learnt a lot and enjoyed the journey."
Truepress Jet L350UV+LM used for food safe short-run pouch application Screen today announces that leading UK label print provider, Hine Labels, is expanding its application offering by manufacturing flexible printed pouches with its UV inkjet label press under the brand name of houp.com. According to Bill Hine MD of Hine Labels, it was a logical decision to apply...