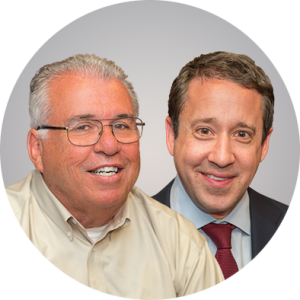 Ken Boone
Owner
Tidewater Direct
Centreville, MD
Focus:
Direct mail component parts supplier to direct mail providers across the U.S.
Success:
Incorporate an inkjet technology that allows us to use our existing commodity offset stocks for...
Screen announces today the landmark first purchase of its Truepress Jet L350UV+LM press by brand management, digital print and interactive media provider Springfield Solutions Ltd. The sale, signed today at Labelexpo, represents Springfield's fourth Screen label press and sees Screen continue to strengthen its position in the digital labels sector and expand its remit in...
Screen Truepress Jet 520HD at Silhouet
A great example of how our Truepress Jet520HD helped revolutionise one man's business process! Screen has great admiration for this user who built his business around our product. Thanks to its unparalleled automation and reliability he can run his machine night and day, without affecting his ability to live life to the full!