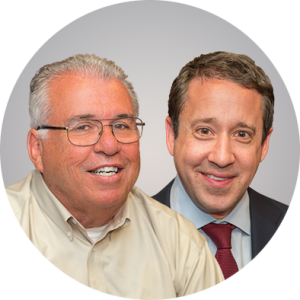 Ken Boone
Owner
Tidewater Direct
Centreville, MD
Focus:
Direct mail component parts supplier to direct mail providers across the U.S.
Success:
Incorporate an inkjet technology that allows us to use our existing commodity offset stocks for...
Screen Europe and Meccanotecnica today announce a collaboration which will bring together Screen's EQUIOS Book Solution package with Universe Sewing from Meccanotecnica. Designed as a single interface to automate job management, EQUIOS supports roll to book impositions required for high quality book finishing solutions. This latest development includes a special page order needed for …
Screen Truepress Jet 520HD at Silhouet
A great example of how our Truepress Jet520HD helped revolutionise one man's business process! Screen has great admiration for this user who built his business around our product. Thanks to its unparalleled automation and reliability he can run his machine night and day, without affecting his ability to live life to the full!