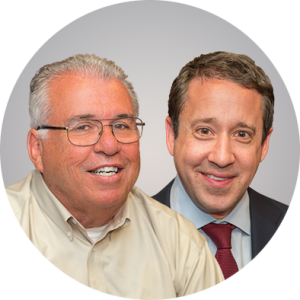 Ken Boone
Owner
Tidewater Direct
Centreville, MD
Focus:
Direct mail component parts supplier to direct mail providers across the U.S.
Success:
Incorporate an inkjet technology that allows us to use our existing commodity offset stocks for...
SC inks cited as the driving force behind the accelerated number of installations Screen Europe has confirmed the popularity of its Truepress Jet520HD series today with an announcement that 100 units of the Truepress Jet520HD and Truepress Jet520HD+ have now been shipped worldwide. With exclusive access to Screen SC inks, Truepress Jet520HD series users can maximise the...