Truepress Jet W3200UV HS High-Speed UV Flatbed Inkjet Printer
Mid-Range Investment, High-Level Opportunities
Where value is supreme and equipment costs are carefully managed, the Truepress Jet W3200UV HS offers superb flexibility and a rapid return on investment. Screen's revolutionary, moving-table flatbed platform fills the gap between print engines on the top and bottom rungs of the service provider ladder.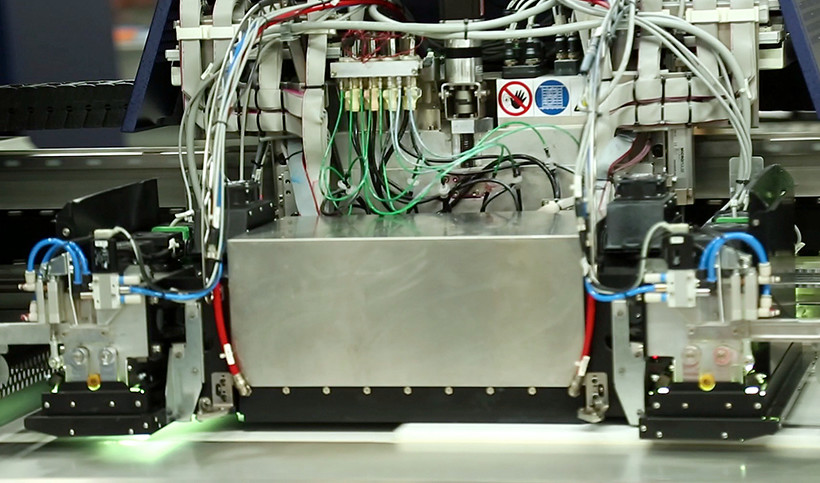 Industry-Leading Droplet Management
Drop location accuracy, consistency and drop size are almost infinitely controllable on the Truepress Jet W3200UV HS. The printheads jet 14-picoliter drops at up to 1000 dpi quality for every print mode. The small drop size produces sharper image detail and smoother tonal ranges than other wide-format printers currently on the market.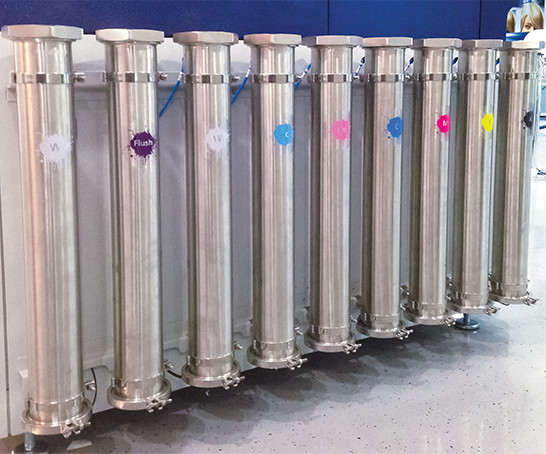 White Ink is Key
Truepress UV inks have been proven across hundreds of applications. The opacity of Screen white ink brings graphics and images printed on the Truepress Jet W3200UV HS to a pop-off-the-substrate vibrancy unmatched in mid-range flatbed machines. Maximum density is delivered consistently via two sets of four dedicated printheads — a first for a machine in this category.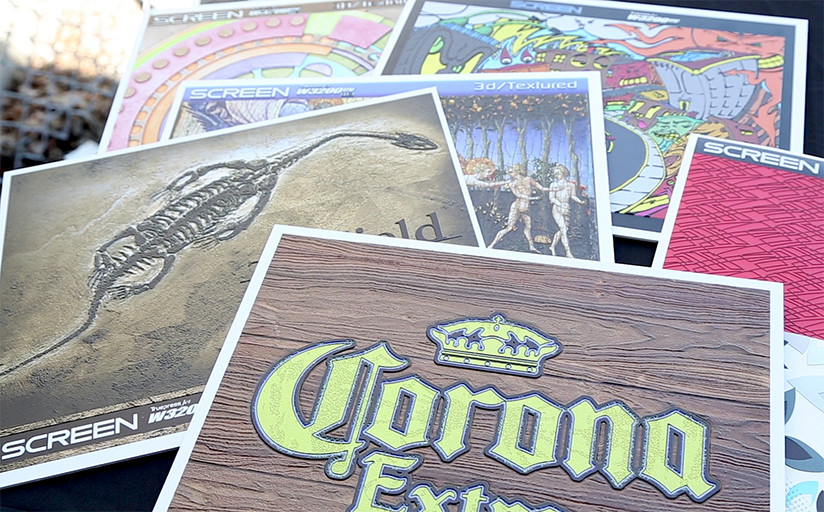 Up to 8-Layer colour Printing in One Pass
The Truepress Jet W3200UV HS achieves perfect inline registration of up to eight independent image layers — more than any other printer in its class — in a single pass. Unequaled ink density and dramatic high-impact detail on virtually any substrate. Equipped with six colours (cyan, magenta, yellow, black, light cyan and light magenta) plus two white ink channels, the Truepress Jet W3200UV HS has it covered.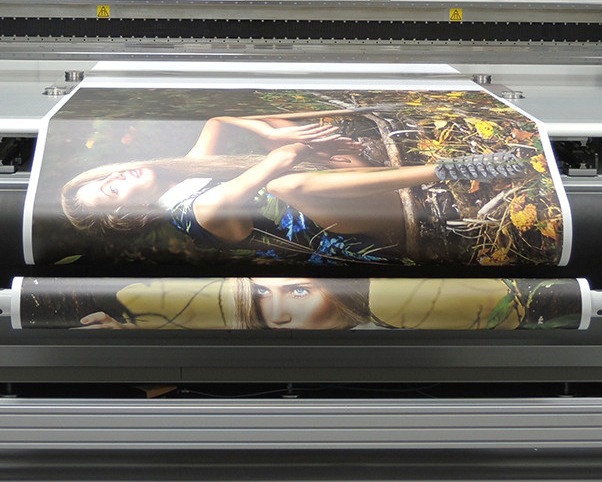 Roll-to-Roll Capabilities (Option)
For true versatility, you can equip the Truepress Jet W3200UV HS with our new Roll2Roll unit to tackle a wider variety of work than can be handled with a single type of printer. The 3.2m roll system — available as a factory-installed option or as a field upgrade — turns the Truepress Jet W3200UV HS into one of the industry's most versatile production-class printers, producing high-quality UV print on both sheeted and roll-fed substrates.
Screen Truepress Jet W3200UV II Series Overview
Applications
Paperboard (Cartons)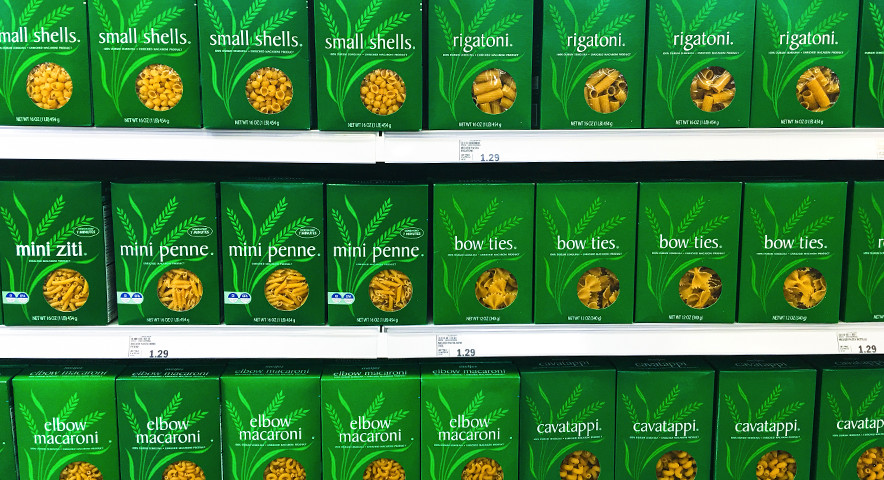 Printing on paperboard for primary and secondary packaging offers versatility across a number of industries. Print performance is a key object for paperboard packaging, and Screen inkjet printing systems ensure a remarkable level of performance.
Corrugated (Cartons)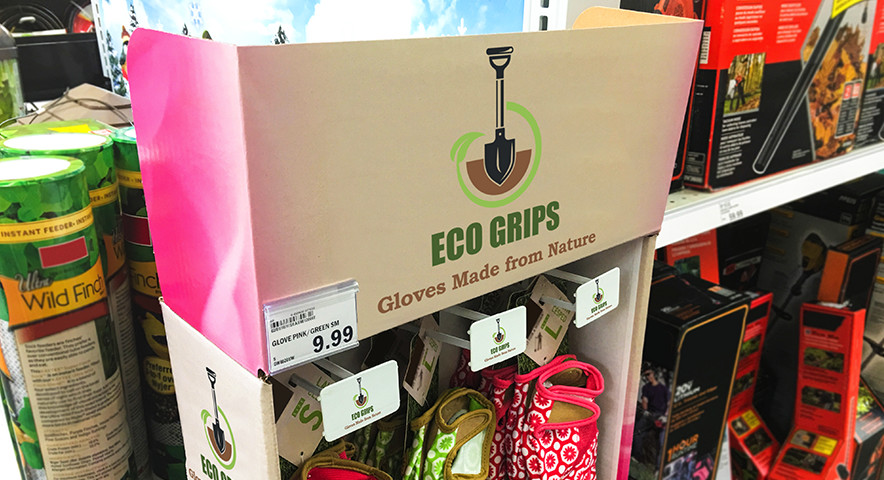 Screen can help you capture a share of the growing market for large-format, inkjet-printed corrugated packaging. Add high-margin inkjet corrugated applications to your product portfolio, including shelf-ready packaging, high-impact consumer packaging and retail displays.
POS/POP Displays & Signage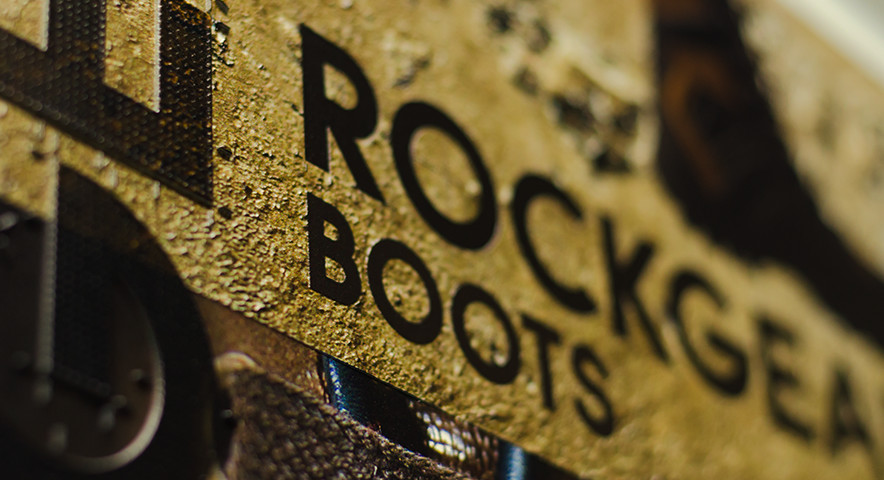 Your clients have consumer items they want shoppers to buy. The challenge for in-store promotions is to turn aisle browsers into motivated buyers. Retail displays at the point of purchase and point of sale are proven motivators. So much so that stores often hire consultants to make displays more attractive and consumer friendly. Screen UV inkjet...
Banners & Signs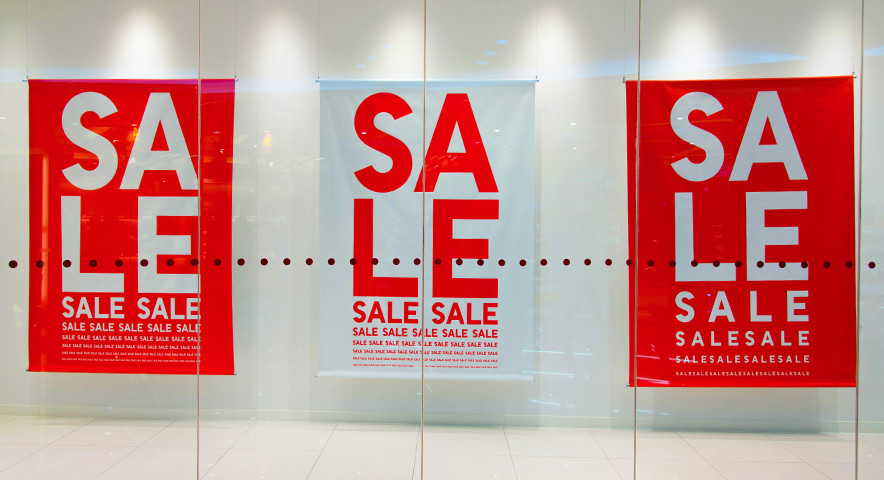 Graphics and specialty imaging professionals often need to produce exceptional custom-made banners and signs at a moment's notice with no margin for error. Screen wide-format inkjet solutions come to the rescue every time.
Out of Home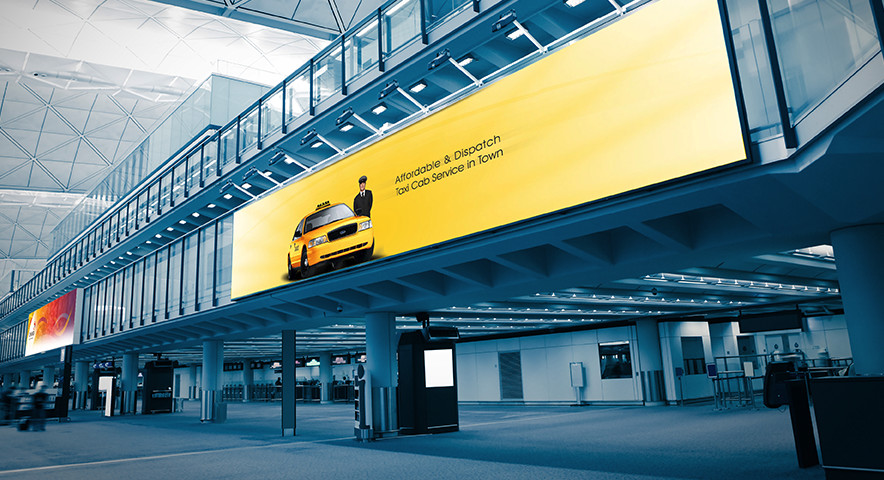 Out of home advertising needs to stop consumers who are increasingly on the move and distracted in their tracks. Street furniture, transit ads and alternative media produced on Screen wide-format inkjet printers go the distance for your customers.
Exhibition & Portable Graphics Displays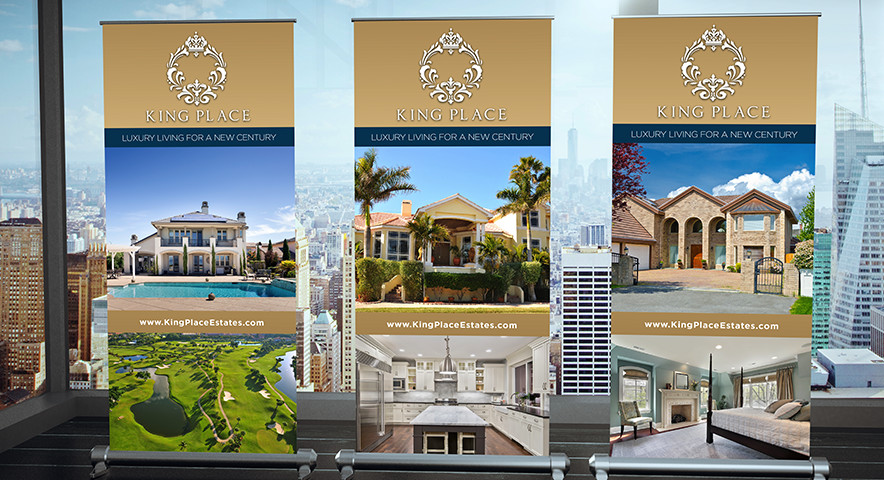 Due to their practicality, visibility and ease of use, exhibition and portable graphics displays work hard to convey your customers' messages or advertise their products and services. Truepress image quality holds the viewers' attention while the message works its magic.
Literature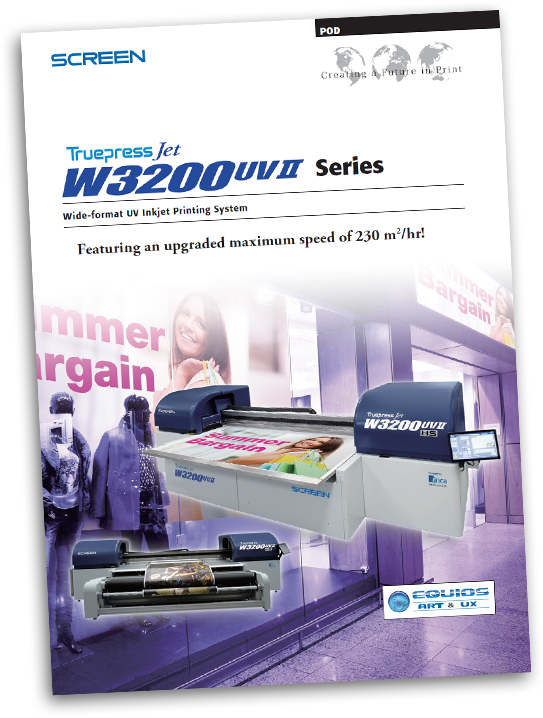 Download Brochure
Please provide a little information about yourself before downloading the Truepress Jet W3200UV HS brochure.
Specifications
Dimensions


Type
UV-cured flatbed inkjet printing system
Media size
Maximum width: 2030 mm
Maximum length: 3200 mm
Output size
Maximum width: 2030 mm
Maximum length: 3200 mm
Media thickness
Maximum 50 mm
Head
Piezo on-demand printhead
Productivity
Maximum 184 m²/hr (flatbed)
Maximum 230 m²/hr (roll to roll)
Resolution
1000 dpi
Ink type
Truepress UV-cure inks (CMYK, Lc/Lm, white)
Dimensions (W×D×H)
2,410 x 6,160 x 1,700 mm
Weight
3500 kg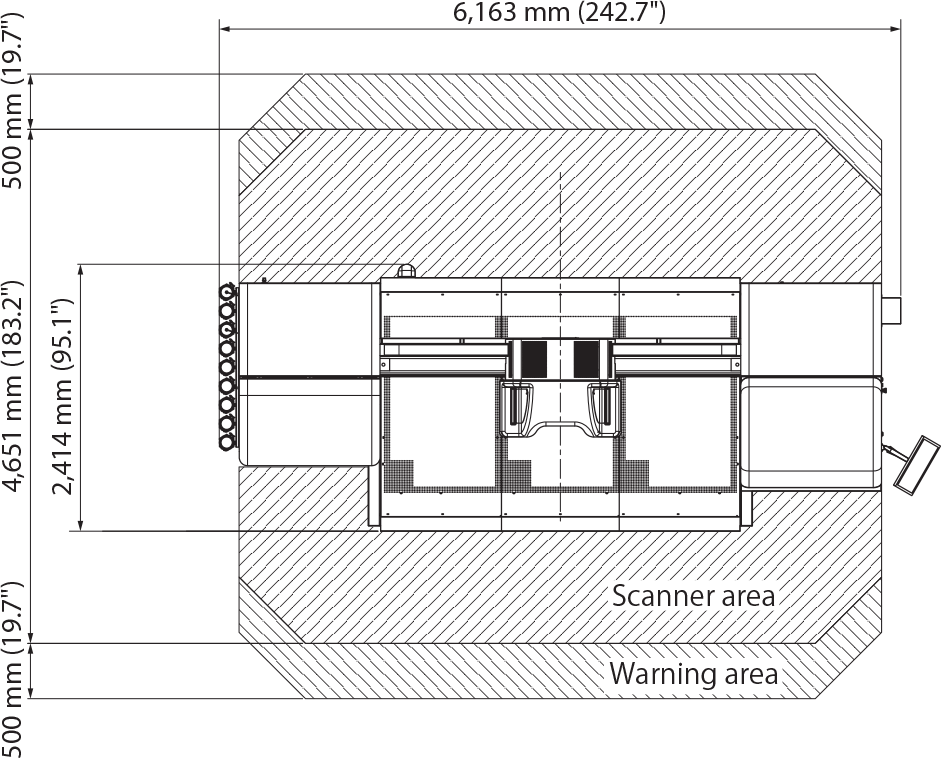 Scanner area: If an intrusion is detected inside the area, an emergency stop is activated for printing.
Warning area: If an intrusion is detected inside the area, the danger is indicated by an alarm.
Consult your sales representative for details of the working area.